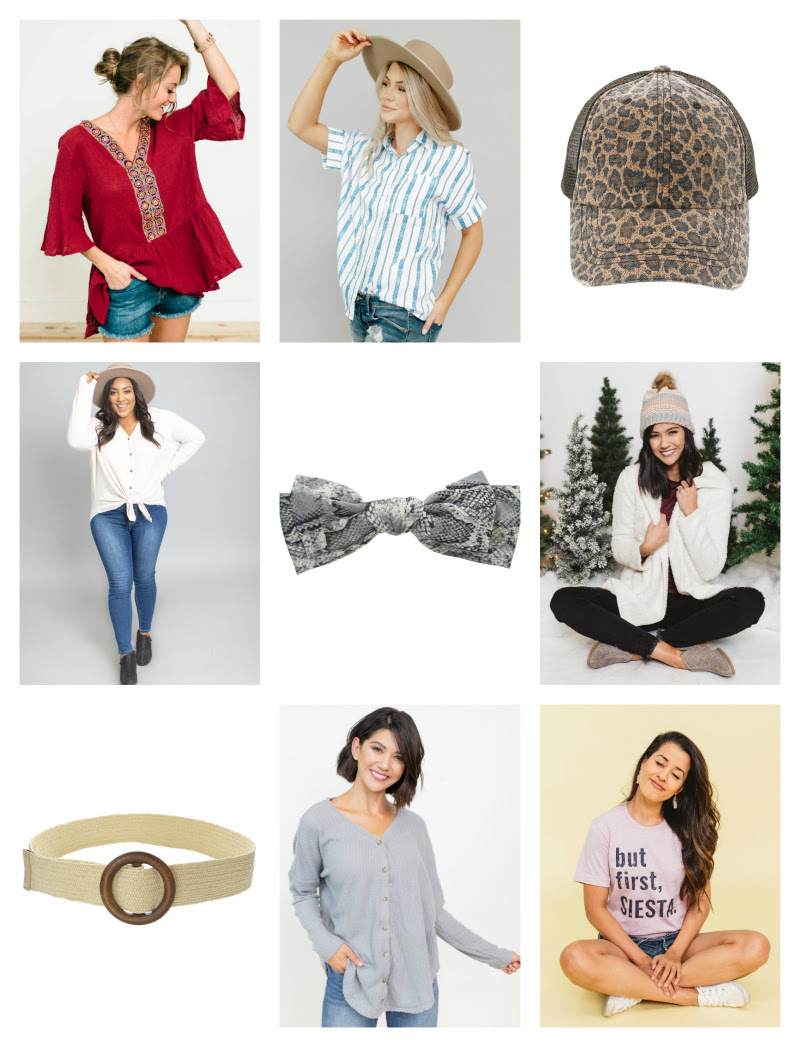 From earrings and necklaces, hats, dresses (yes $5 dresses), graphic tees, and hair accessories, Cents of Style has a little bit of EVERYTHING. You'll definitely find something for everyone on your list with over 200 items to choose from and
ONLY $5
each when you purchase 4 or more! At this price, you'll be able to get gifts for people not even on your list. Hurry and let your readers know about this killer flash sale! The code isexpires 12/4 at midnight!
STOCKING STUFFERS Event 4 items For $20 + Free Shipping w/code: STUFFERS
The code is
STUFFERS
and it will make the final price
$5 each when 4 or more items from this collection are purchased
! Plus don't forget the FREE shipping. This code is valid
through 12/4.