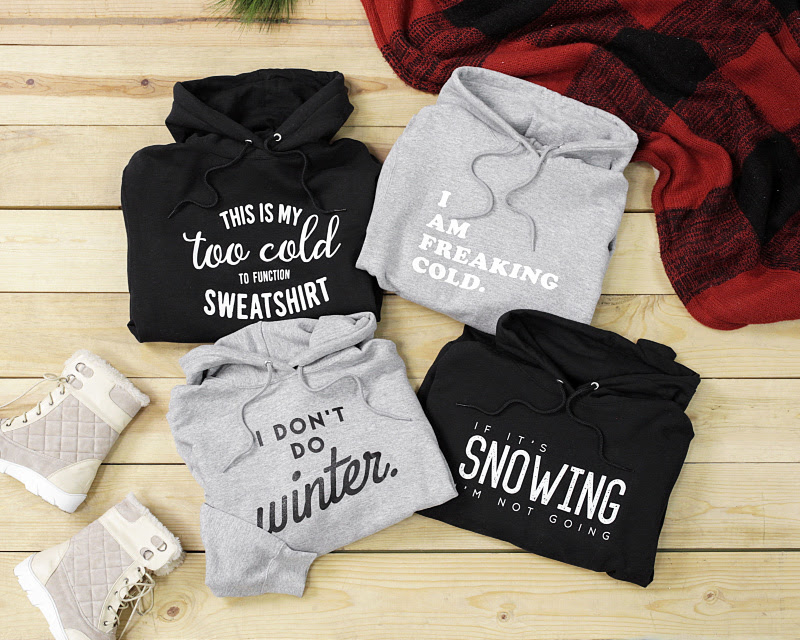 The coziest and comfiest are on sale hoodies with a $23.00 off code making each hoodie
ONLY $26.95!
+ Free Shipping! Sizes range from S-3XL in women's fit and Unisex sizing.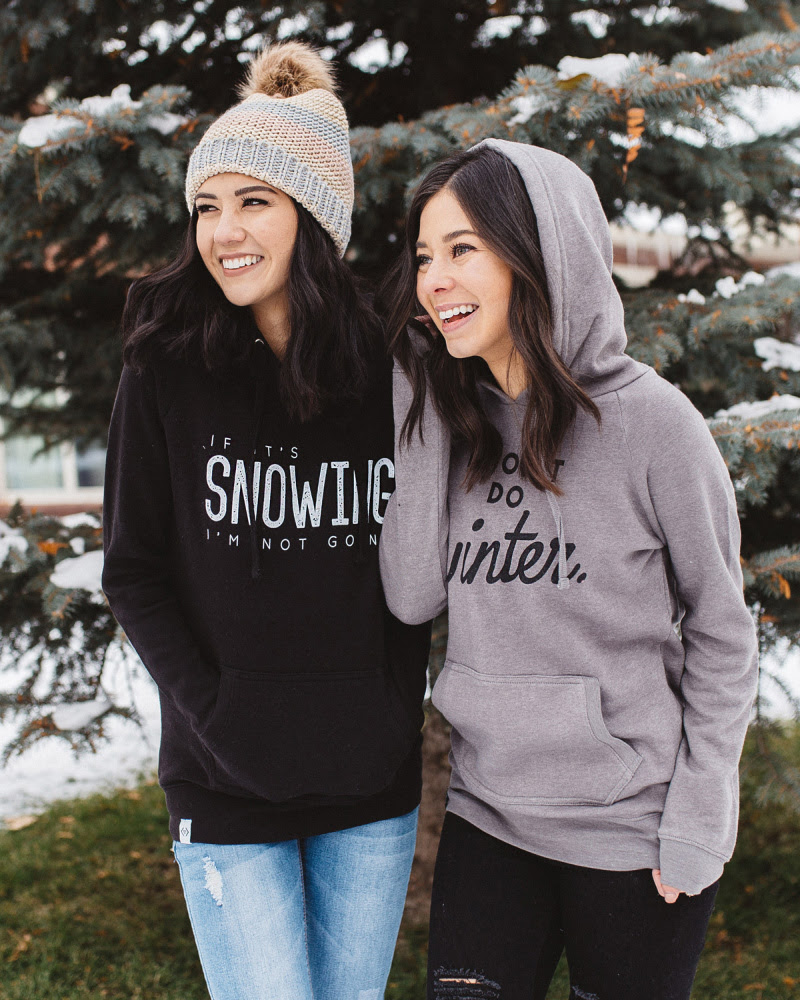 Favorite Cozy Trends: The Coziest Hoodies! Only $26.95 + FREE Shipping w/code: COLD19
Our Favorite Cozy Trends: Coziest Hoodies ONLY $26.95!
The code is
COLD19
and it takes $23.00 off the final price making them
ONLY $26.95!
Don't forget the FREE Shipping! The code is active until 1/2/19 at midnight!