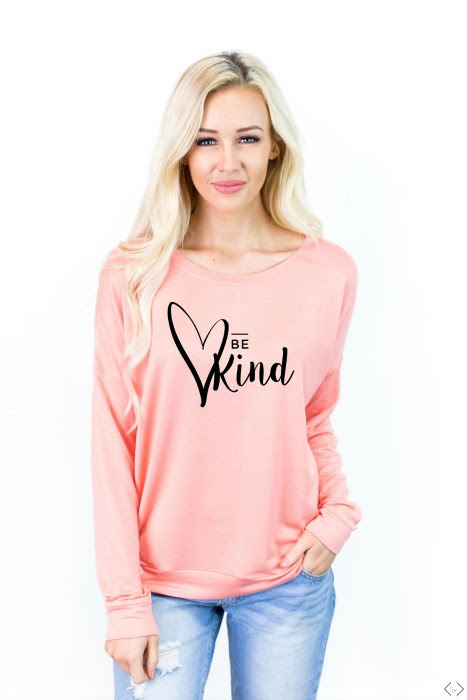 Sweatshirts
are our thing right now, and these sweatshirts just topped our list! They are lightweight, have the perfect amount of slouch, a fabulous neckline, and graphics that are inspiring and fun. We're thinking Spring and the colors fit right in. The weight is perfect for the sweatshirt you'll wear all the time now, and pull out on those cool Summer nights too. You can dress them up or down, and they are super cute either way!
Style Steals - 3/5/18 - Lightweight Graphic Sweatshirts for $25.95 + FREE Shipping w/code HAPPYSTYLE
The code is
HAPPYSTYLE
and it makes each sweatshirt
$25.95 + FREE Shipping
! The code is valid Monday, March 5th only!