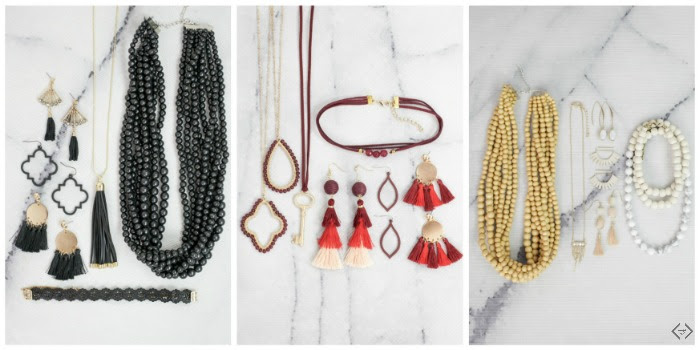 Are you ready for an amazing deal on the trendiest jewelry accessories? Cents of Style has put together the best selection of necklaces, earrings, and bracelets for this deal. You can get 50% OFF when you buy 2 items. So now is the time to load up! With so many different styles and colors, you can get something for every day of the week. Or if you're feeling generous, you can something for your mom, grandma, aunt, friend, coworker, cousin…. (you get the idea!). And these are perfect to help you ring in the New Year!
2 for Tuesday - 12/19/17- 2 Jewelry Items for 50% OFF (starting at 2 for $10) + FREE Shipping w/code 2FORJEWELRY
The code is
2FORJEWELRY
and it will take
50% OFF
when 2 items are purchased with prices starting at 2 for $10! This code is valid
Tuesday, 12/19 only.