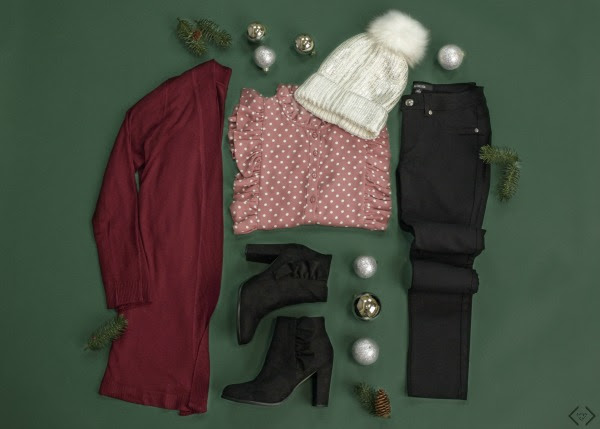 Annabelle Cardigan - our favorite cardigan is back! This cardigan is a no-brainer when it comes to must-have clothing. It's lightweight, making it easy to layer, and it has an open front feature, which makes it one of the most versatile cardigans you can own.
Annabelle Cardigan for $17.95 + FREE SHIPPING w/code HOLIDAYCARDI
The code is
HOLIDAYCARDI
and it will make each cardigan
$17.95 + FREE SHIPPING
!