Kids are smaller versions of us. They have these big personalities and phrases they love and things they want to be. These
Kid's Tees
are so fun because they can fit those personalities and tell the world something fun or inspiring or just what they love.

Whether you are looking for a Summer uniform, or starting school shopping for next year early, these tees are sure to be a hit. At
50% OFF
, they have clearance styles that are starting under $5 this weekend.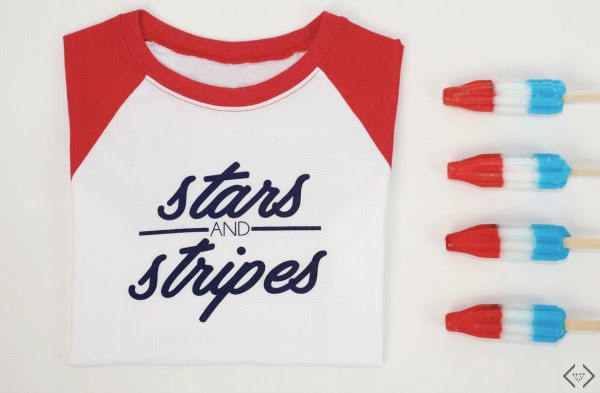 Fashion

Friday

Story -

6/16/17

- Kid's Tees for 50% OFF (Starting under $5!) + FREE SHIPPING w/code KIDSTORY
Kid's Tees (Sizes 6 months through youth XL - that's a 14/16 in the tees!) See full sizing breakdown below the photos.