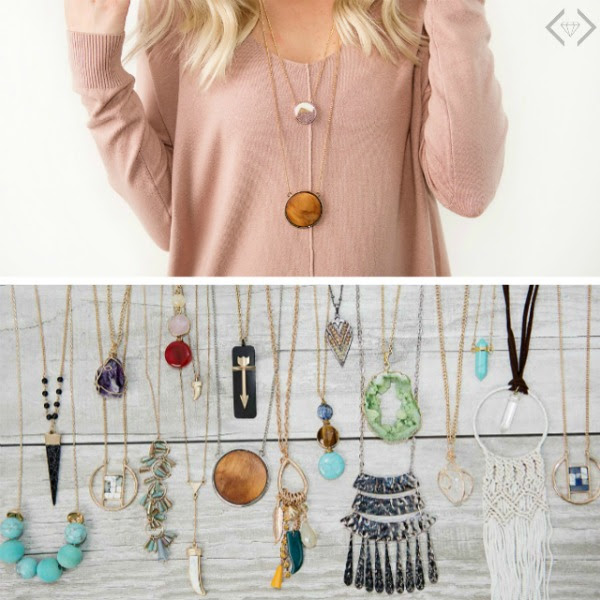 ALL of Cents of Style
Pendan
t
necklaces are in today's deal, which is amazing. There is so much variety from dainty to natural to bright to big, there's a little of each look available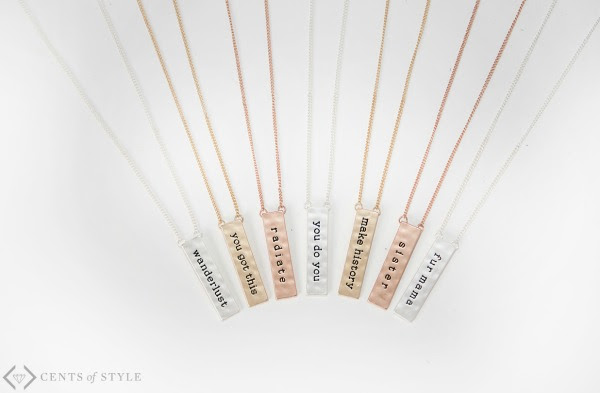 And, HINT: Don't miss the bar tribe style that is included in this deal! At this price, with a freebie on top of it, you are definitely going to want to pick it up!!!
2 Pendant Necklaces for $15!
use
code is
2FORPENDANT
and it will make the final price
$15 for 2 Pendant Necklaces
. This deal does have FREE SHIPPING, and check out the freebie information below as well!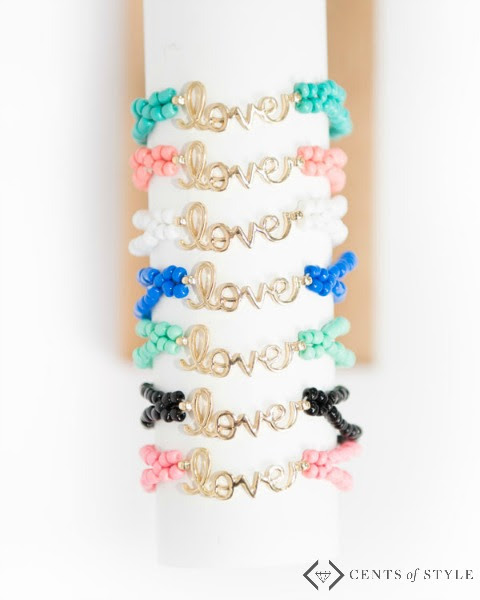 In addition to amazing pricing, They will be offering this bracelet for FREE. It will be offered in a pop up as the customer moves to check out. (Please let the cart fully load before moving to check out to allow the pop up time to generate.) This offer is 1 per order. Only 1 will ship.