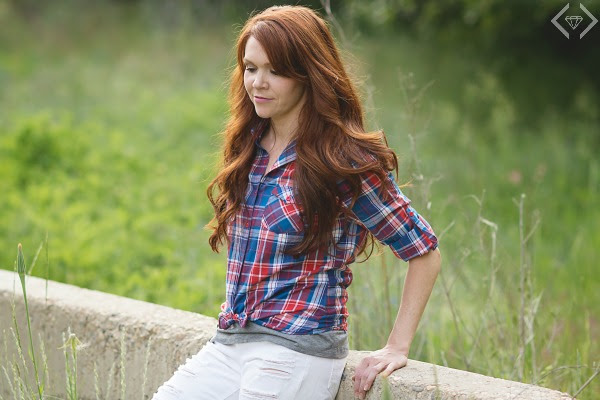 Plaid shirts might just be our top trend of 2016. Well, if we're being honest...it's too hard to pick just one. But we are loving the plaid looks this year! These shirts are ideal for the beach as a cover up as Summer winds down, and will take you right through Fall, while becoming your go-to layering piece in the Winter under sweaters, sweatshirts, vests and more. Now, multi-use items definitely top our list - we're all about getting more for our money!
Style Steals -

8/15/16

- Plaid Shirts for $19.98 + FREE SHIPPING w/code CHECKIT
Style Tips
*These tops are great over your favorite swimsuit at the beach.
*Wear buttoned with your favorite skinnies and flats for a great everyday look. Try tying it at your waist for a fun twist on a classic look.
*Plaid tops make a great top layer when worn open over your favorite tee and shorts as the nights start to cool off.
*For a fresh look, you can layer these over a summer dress.
*Plaid under a vest is a classically perfect look for Fall.
*And one of our personal favorites...wear them tucked in with your favorite skirt for a great mixed look.