Everyone has a favorite, go-to top.The side split tunic, is super soft, with a hi-low hemline, and a unique side split for a totally updated look. And did we mention that it comes in 12 different colors and in sizes small to extra large!? This top is great with a solid tank underneath, or a patterned one for a peek-a-book effect. From a night out to a grocery run, it is tunic perfection.
It's the perfect updated look for Summer!
Style Steals - 5/25/16 - Perfect Summer Tunic for $15.95 + FREE SHIPPING w/code TUNIC16
.
Coupon Code: TUNIC16 (The code will make each tunic $15.95 in the cart, with FREE SHIPPING.)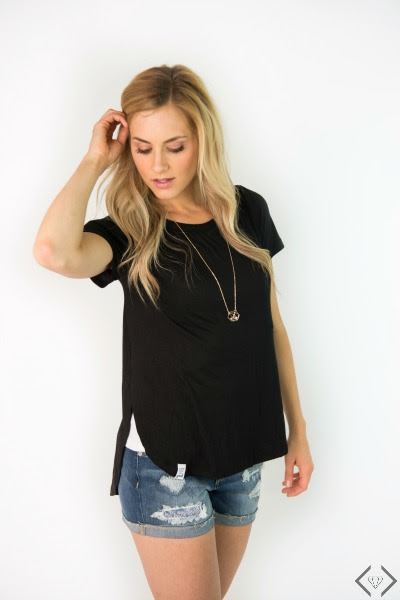 Additionally, at checkout they will be offering the perfect pendant necklace to compliment our tunic. It will match every color and is a must-have caged pendant necklace for just $3.99!