As the old Irish blessing says, May you have all the happiness and luck that life can hold, and at the end of your rainbows may you find a pot of gold. Well, today, we have your luck and all the embellishments to fill your pot of gold!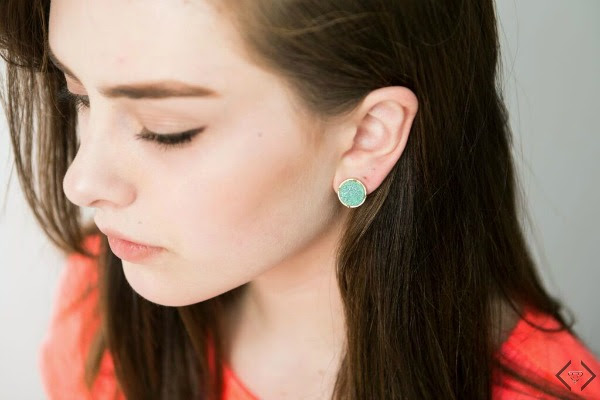 Style Steals - 3/16/16 - Druzy Jewelry - 50% Off, Starting at $5.98 w/code POTOFGOLD
.
Coupon Code: POTOFGOLD (will take 50% OFF each item in your cart and FREE SHIPPING.)
Keep an eye out for our bar necklace for $6.98, the stud earrings for $6.98, & a pendant necklace for $5.98.