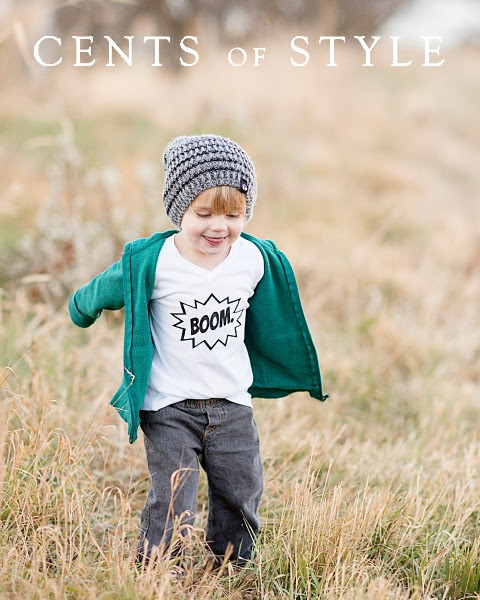 CYBER

MONDAY

DEAL- T-Shirts 60% off & FREE SHIPPING w/ Code CYBER, +FREE Bracelet
. Additionally, every t-shirt order will receive a FREE bracelet. Reg. Price- $9.95. Limit one per order.

Shirts will be on sale from $9.98-$13.98 & FREE SHIPPING. They will also be launching our new kids t-shirt designs on Cyber
Monday
.